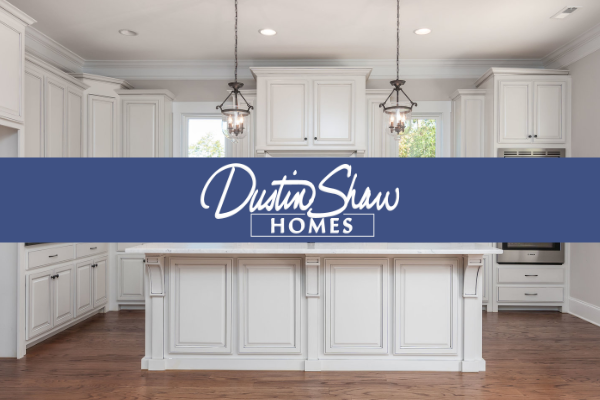 Dustin Shaw Homes has been building quality custom homes in Coweta County, GA since 2006. Every new home is constructed with the homeowner in mind in desirable Newnan and Peachtree City area communities.
Read more about Dustin Shaw Homes
Founder Dustin Shaw learned the fundamentals of construction from his journeyman carpenter father and helped build his family homes with sharp attention to detail. Dustin supported himself through college with a variety of construction jobs, from heating and air conditioning to painting. He achieved his degree in engineering technology and went on to work for two years as a network engineer. He honed his operations and management skills by running a multi-million dollar infrastructure upgrade project at the army base in Fort Jackson, SC.
When it was time to return to the homebuilding profession he loved, Dustin started with a major local homebuilder and worked in every position from clean-up to superintendent. After two years there, he started Dustin Shaw Homes and began fulfilling his dream of building quality homes for families across Coweta and Fayette County.