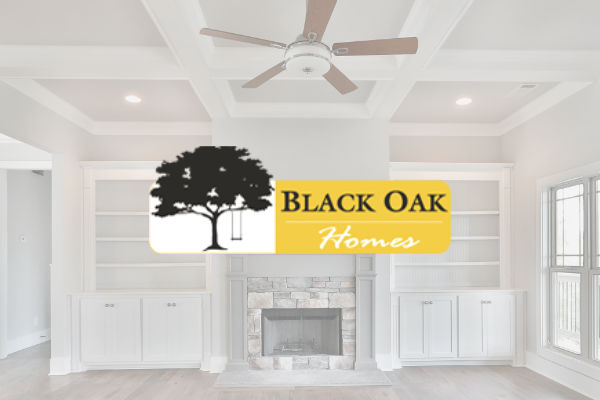 Black Oak Homes is a professional full service home builder. Black Oak Homes is dedicated to quality work and customer satisfaction. When you choose Black Oak Homes, you are choosing the best in home construction as well as customer care.
Read more at blackoakhomes.com
With over 20 years of experience and expertise, the team at Black Oak Homes is skilled in complete architectural services, custom home building, additions, and renovations. Whether you are starting from the ground up or a renovation, our company will be there every step of the way. Each project is tailored to meet the specific needs of our customers.
When completing additions or renovations on your home, our trusted professionals will create increased value for your home. Because our licensed team members have undergone extensive hands on training alongside their education, your projects will always be finished utilizing the finest tools, methods, and materials.
Achieving the dream is only possible through direct and constant collaboration with our customers. In the beginning, we establish clear expectations so whenever your home plan is carried out, you will be satisfied with the result. Throughout the process, we communicate with you about the progress. We are committed to completing a project correctly the first time. Since we are carrying out your plan, our team will always be in touch with the dreamer: you.
In our years in the home building industry, Black Oak Homes has established a reputation for our quality custom features, exceptional trim work, and attention to detail. Every aspect of your project is of the utmost importance to achieve your ultimate dream.
In the coming years, the goal is to continue to steadily grow and expand. Regardless of the growth, our foundational commitment to quality work and customer care will always remain central for our company. Since the founding of Black Oak Homes, we have expanded our area of service beyond Fayette County to also include Coweta County and surrounding areas.
Imagine the possibilities for your home and contact Black Oak Homes to bring your vision to life! Contact Black Oak Homes through Arbor Springs or directly!